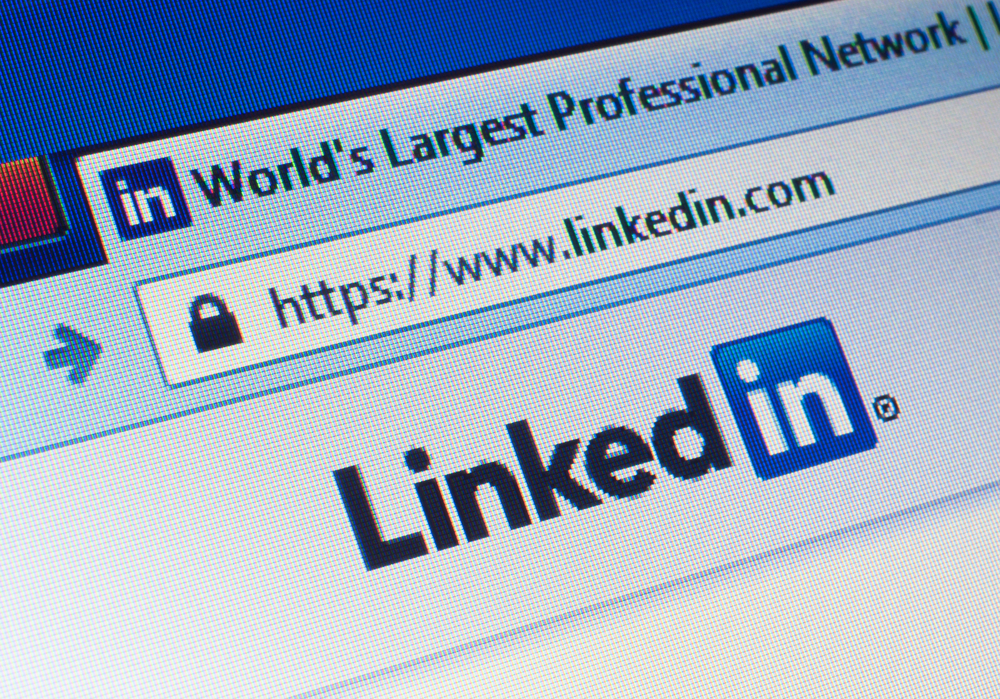 I've never gotten a job from applying online. It's always been through networking and/or a professional connection. So the saying 'it's not what you know, but who you know' rings very true for me. My background is in Public Relations, which means I'm constantly networking not just for myself but I'm going through my mental Rolodex all the time to see how I can connect people I know with new people I meet daily.
LinkedIn is THE social network for professionals. If you're trying to get noticed by employers, recruiters or industry peers in general then you need to be on LinkedIn. For those that haven't used it yet, it's like having all eyes on your resume all the time. No need to scour job posting sites that give you no context to the job, LinkedIn is a great tool to get yourself seen. It doesn't mean you shouldn't still go to the networking sessions within your industry where you can make face-to-face contact with potential employers.
But the hard part is actually maximizing your time on LinkedIn. It's more than just filling out your page and adding a few friends. Like any social media tool, you've got to be engaged and involved to fully gain the best results from it. Recruiters and employers are active on there, and so should you.
Here are 4 tips that I found online that are helpful and will quickly take your LinkedIn game from crickets to flame emoji –
Have a headline that reflects who you are, but also what you're looking for– just like headlines online that act as click bait, you should have a catchy headline that pulls people in. Not just to see what you're about, but to learn more about what you're trying to become.
LinkedIn is not just your resume – don't set it and forget it. You've actually got to be active on there to get noticed. Post articles, comment on articles, join groups and get into the discussions. Not saying you've got to spend hours on there, but schedule some time weekly to get engaged on LinkedIn. Just like scheduling some time to job search, carve out some time to be interactive on LinkedIn.
Toot your own horn – if you don't promote yourself, then who will? Without going too overboard, don't hesitate to post some of your work and accomplishments. Your hard work should stand out and don't be afraid to show it off.
Let others toot your horn too (pause) – A closed mouth does not get feed. Obviously. But looking at that metaphorically, you can't survive let alone succeed if you don't ask for help. What works really well on LinkedIn is recommendations. Don't be shy to ask your friends, former or current colleagues to write a recommendation. If you're comfortable, even offer to write one for them. Be your own champion.There are a lot of informative and helpful articles out there on how to use LinkedIn to it's full capacity, so read up on them and find what works for you.