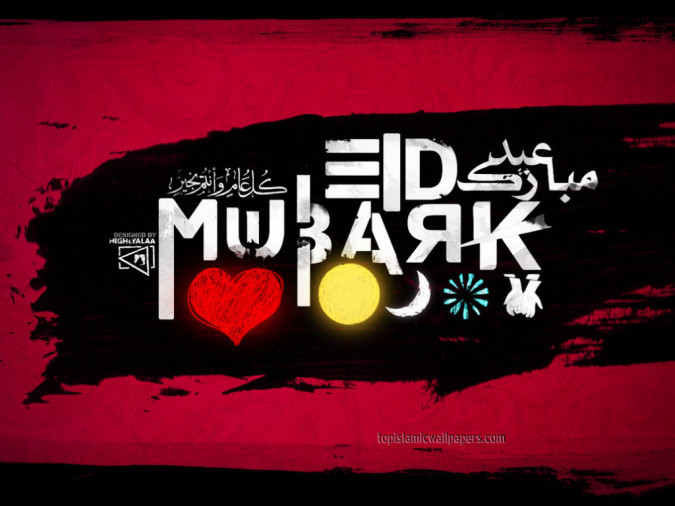 From all of us at EMC, we wish you a happy Eid with your family! 
It's hard to believe Ramadan has already come to a close. We pray that all our deeds and fasts were accepted.
We hope you enjoyed our Ramadan inspiration emails, blog posts and social media stories. Inshallah you found some benefit from them and were able to apply those practices in your daily life.
Enjoy this special day!
EID MUBARAK!!!