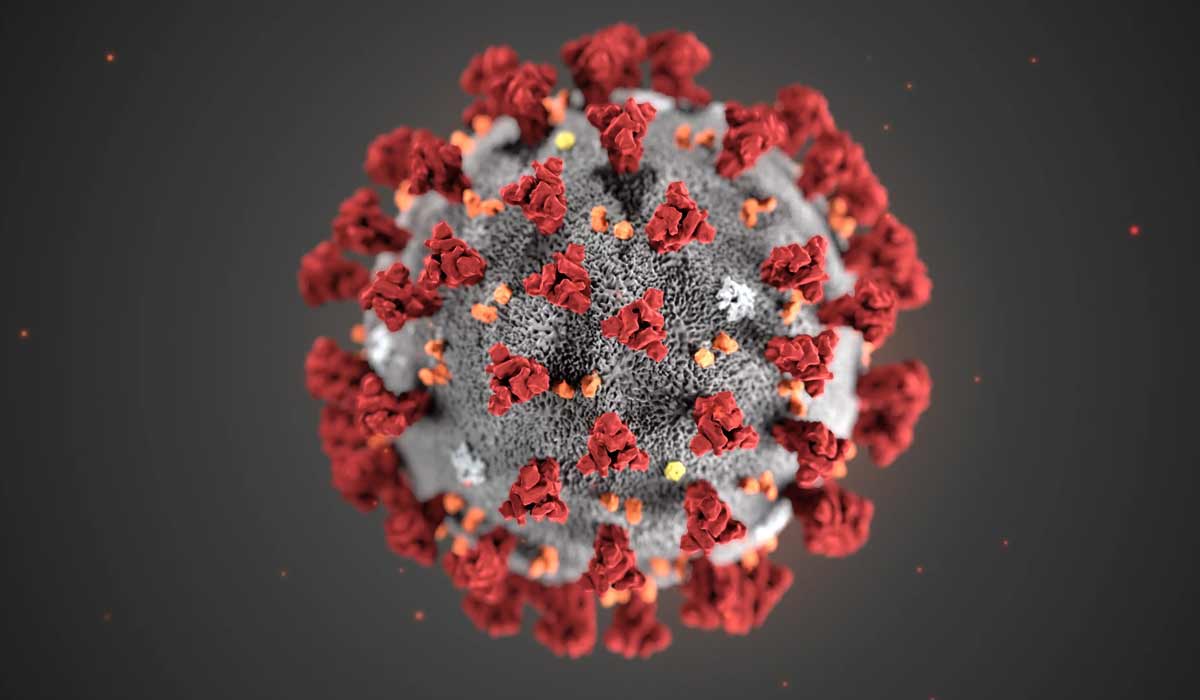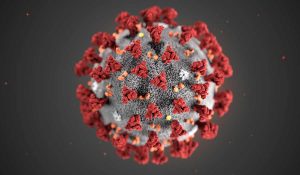 By Maha Saidosman
As-salāmu ʿAlaykum wa-Raḥmatu -llāhi wa-Barakātuh
We are already at the last days of the blessed month of Ramadan. Inshaa-Allah you, your families & your loved ones are in the best of health & Iman!
EMC Health Group​ has some information that we have compiled & would like to share with our community members.
● Some new studies have shown that low Vitamin D levels are associated with worse outcomes for COVID-19
● Vitamin D might strengthen our immune system.
● Vitamin D is important so our bodies can use Calcium & Potassium. It is especially important for the growth & development of bones & teeth in children. It prevents muscle weakness & is involved in regulation of heartbeat. It helps prevent breast & colon cancer & osteoarthritis. We also need it for proper thyroid function & normal blood clotting.
● We can get Vitamin D by getting 15-30 minutes of sun exposure especially on our faces & arms at least 3x a week, maybe more for those of us with darker skin. This is because people with more coloring or melanin in the skin have a harder time absorbing Vitamin D from sunlight.
● We can also get Vitamin D by eating salmon, tuna, liver, egg yolks, butter, cod liver & fortified oatmeal.
● Vitamin C is another important nutrient that has been shown to help in COVID-19 cases. It is an antioxidant & is essential in body functions such as growth & repair, adrenal gland function & healthy gums.
● Vitamin C can reduce the symptoms of asthma, prevent cancer, protect against infection & enhance immunity.
● Vitamin C can reduce the length & how serious our common cold symptoms get, but not the number of colds we get.
● We can get Vitamin C from berries, citrus fruits, green vegetables, avocados, brussels sprouts and broccoli
● Zinc is another important mineral we have been hearing about in relation to COVID-19
● Our bodies use Zinc to make collagen and heal wounds
● It protects our liver and is vital for bone formation.
● When we don't have enough Zinc we may experience loss of the sense of taste and smell. Low Zinc can cause fingernails to become thin, peel and have white spots, hair loss, and acne.
● We can get Zinc from egg yolks, lima beans, liver, meats, mushrooms, soybean & seafood.